KVADOS has been here for you since 1992. We support business as a manufacturer and supplier of our proprietary software solutions, services and counselling. Our collaboration is based on well-managed projects and the ability to understand the processes we build on. Correctly set-up processes will save you time and money, provide a competitive advantage and grant you success on the market. You can rest assured that working with us will provide you with specialized know-how that has been thoroughly tested in an international environment. When designing solutions, we give preference to creative and innovative approaches. This means that we'll be a partner that will accompany you as you grow.
KVADOS has been a respected producer and supplier of its own software solutions, services and consulting since 1992.
We offer solutions for ERP, mobile processes, retail sales, improving labour effectiveness of employees in offices, and service management.
We approach everyone as an individual and with regard to the needs and specific nature of their business. 
We have an experienced team of 150 specialiasts to develop, produce, deploy and support our solutions.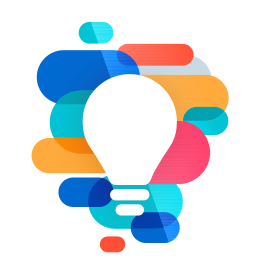 Innovation is the essence of our competitive advantage. That's why we invest in research and innovation, while additional funding for these activities is also drawn from various grants. Together, this enables us to employ top professionals in our research and development department. Their work continually moves our products forward, and creates the necessary foundations and technology for new solutions.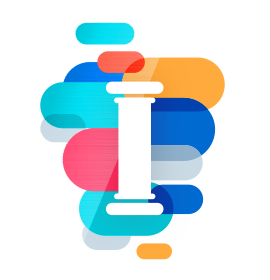 Our business generates a steady profit, and its economic stability has also been confirmed in an assessment by Bisnode Czech Republic, a member of the international network of Dun & Bradstreet (D&B). According to their methodology, KVADOS received an AA rating, and our economic performance is regularly reviewed by an independent auditor.
Our quality control is transparent and standardised with the use of best practices. The quality of our work is certified according to international ISO standards applicable to the field of information and communications technology. 
As a leading developer of information systems in the Moravian-Silesian Region, we are among the founding members of the IT Cluster Association, which brings together educational institutions and businesses in collaborative programmes to research new technologies. We are also a member of the Czech ICT Alliance and Centre for the Development of Transportation Systems (RODOS).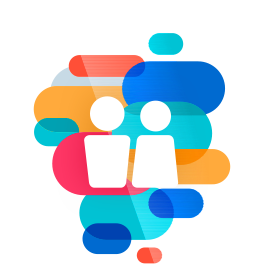 As a business, we respect our obligation to the local community, the environment, our employees, customers and shareholders. We play an active role in local affairs and support numerous projects, which improve the quality of life or social situation of people in the region, especially handicapped children.