The greatest award for our work is a satisfied customer.
 But in addition to this we have been successful in many prestigious competitions. Professional committees have also objectively evaluated and confirmed the maturity and quality of the solutions of the company KVADOS.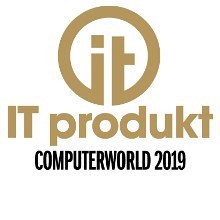 WINNER OF THE IT PRODUCT OF 2019 COMPETITION
myTEAM® won the "Content management system" category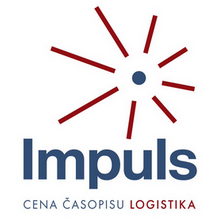 2. PLACE IN LOGISTIC CONTEST LOGISTIKA IMPULS 2018
for the final stage of the mySTOCK®  WMS warehouse management system.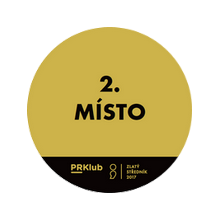 2nd PLACE IN GOLDEN SEMICOLON 2017
in the "Best company periodical in the sector: Electronics and communication" with the yourK magazine
3rd PLACE IN GOLDEN SEMICOLON 2017
for the best B2B magazine and newspaper with the yourK magazine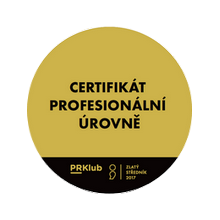 GOLDEN SEMICOLON 2017
A TOP RATED award for the top professional level and quality of the myK employees' magazine.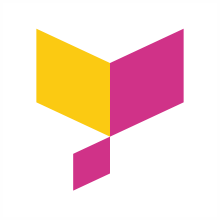 PRICE OF CZECH MARKETING COMPANY IN COMPETITION FENIX 2014
for well-prepared content and high formal level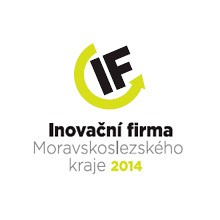 SECOND PLACE IN THE INNOVATIVE COMPANIES OF THE MORAVIAN-SILESIAN REGION 2014 COMPETITION

in the small and medium-sized enterprises category with the myAVIS® NG solution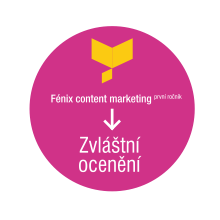 FÉNIX CONTENT MARKETING 2013
 special award for exceptional innovation of yourK magazine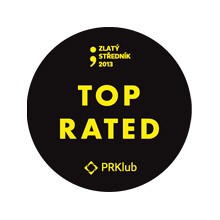 GOLDEN SEMICOLON 2012
yourK magazine receives the TOP RATED award for highest professional standard and quality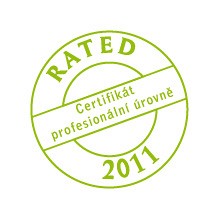 GOLDEN SEMICOLON 2011
yourK magazine receives the RATED award for professional standard and quality
MICROSOFT INDUSTRY AWARDS FINALIST 2011
in the category of software and web applications – conventional architecture of solution (myAVIS™ in the company SAZKA, a. s.)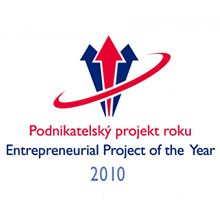 ENTREPRENEURIAL PROJECT OF THE YEAR 2010
3rd place in the category of ICT and strategic services for the QAS technology platform research programme
GOLDEN SEMICOLON 2010
yourK magazine receives the RATED award for professional standard and quality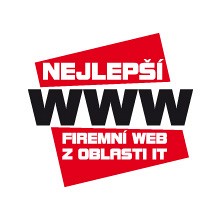 BEST COMPANY WEBSITE FROM AREA OF IT 2009
special jury prize of the publisher CPress Media for the pages www.myavis.cz
MICROSOFT TECHNOLOGY AWARDS WINNER 2009
in the category Best Solution for Unified Communication (myAVIS™ Field Service in the company ČEZ ICT Services, a. s.)
MICROSOFT TECHNOLOGY AWARDS WINNER 2008
in the category Best Solution Using Microsoft Windows Mobile (myAVIS™ Field Service – mobile solution for servicing work in the company ČD – Telematika a.s.)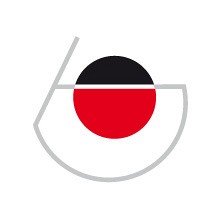 CRYSTAL DISK 2007
exhibit myAVIS™ Field Service from the 17th year of the international information and communication trade fair INVEX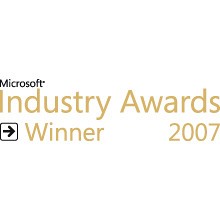 MICROSOFT INDUSTRY AWARDS WINNER 2007
in the category Best Solution for Communication (Collection of data from electricity meters using myAVIS™ Field Service in ČEZ, a. s.)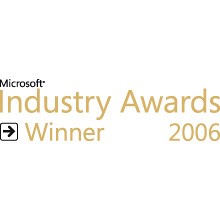 MICROSOFT INDUSTRY AWARDS WINNER 2006
in the category Best Solution for Telecommunication (book wholesaler Pemic – implementation of myAVIS™ on MS SQL server 2005)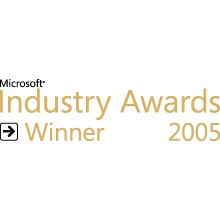 MICROSOFT INDUSTRY AWARDS WINNER 2005
in the category Best Solution for Telecommunication (myAVIS™ Field Sales SBS Drinks for the company Karlovarské minerální vody, a.s.)