SOFTWARE FOR YOUR BUSINESS
We are not just a supplier, but in particular a producer of own software solutions.
If you operate in the area of trade and services, they are intended for you in particular. Their advantage is adaptation to the specific requirements of a client. You do not get ordinary out-of-the-box software from the company KVADOS, but solutions and also know-how tried and tested worldwide.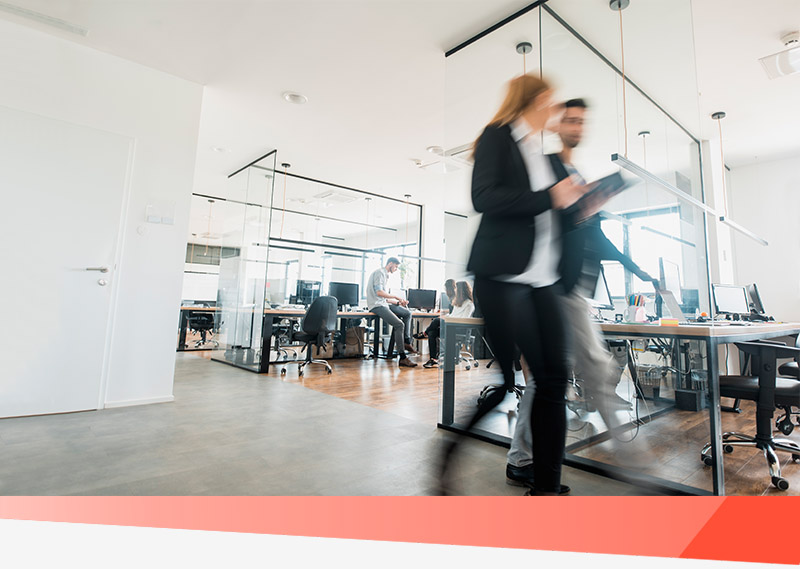 An ERP system to comprehensively manage the processes of medium and large companies, specialising in wholesale, retail and warehouse logistics, tailored to the customer's needs and delivered directly by the manufacturer.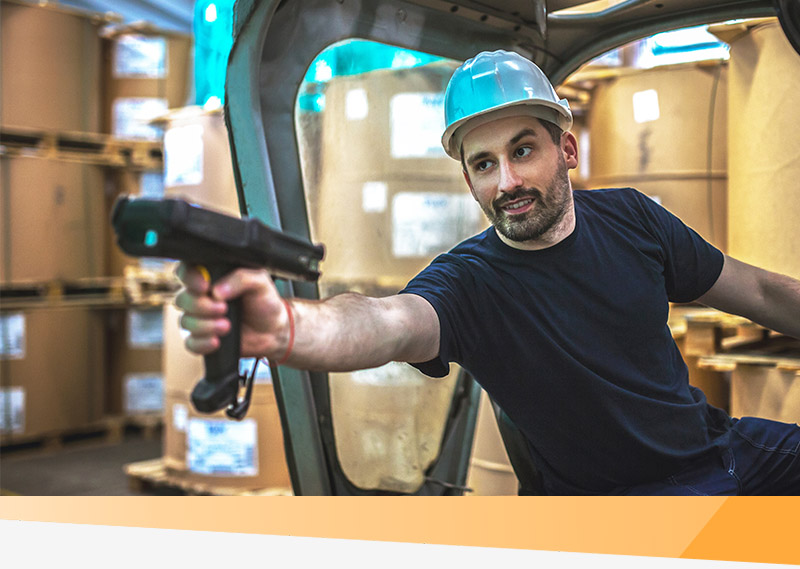 Manages logistics and warehouse processes. a comprehensive solution for managing and optimising warehouse logistics, processes and employees, with full mobile support.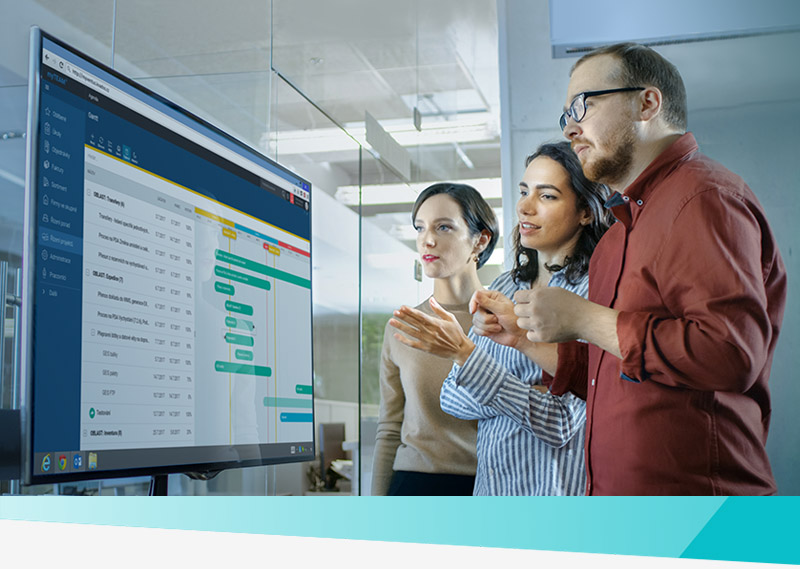 A modular portal solution designed to share information, manage and automate processes, making cooperation between teams and individuals more efficient.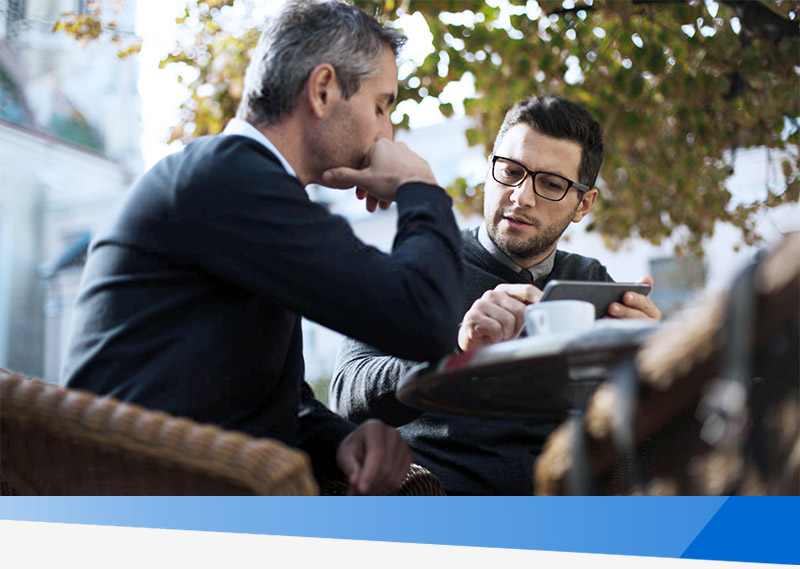 A comprehensive CRM solution to manage business, marketing and distribution activities with support for work in the field, for effective and comfortable work on tablets using the android operating system.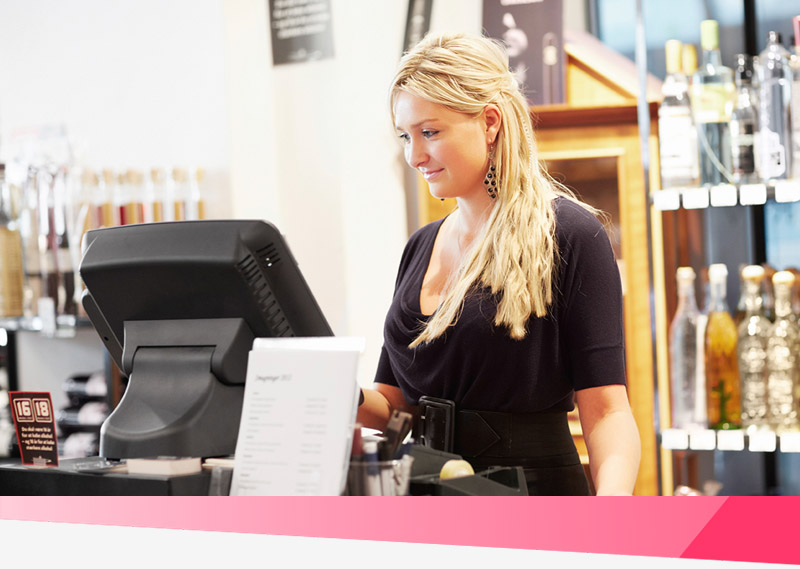 A comprehensive software solution for all retail sales processes, suitable for medium and larger sales networks, including franchising support.
A solution for the reliable and secure operation of business applications, data administration and project management, with guaranteed high availability and related service quality.